Registration is due to open in early winter.
More information is soon to follow.
Keynote: Feng Zhang, MIT
Ailong Ke, Cornell University
Blake Wiedenheft, Montana State University
Dipali Sashital, Iowa State University
Emmanuelle Charpentier, MPI Berlin
Erik Sontheimer, University of Massachusetts Medical School
Eugene Koonin, NIH/NCBI
John van der Oost, Wageningen University
Joseph Bondy-Denomy, University of California
Karen L. Maxwell, University of Toronto
Kira S. Makarova, NIH/NCBI
Konstantin Severinov, Rutgers University
Martin Jinek, University of Zurich
Michael Terns, University of Georgia
Osamu Nureki, University of Tokyo
Peter Fineran, University of Otago
Rachel Haurwitz, Caribou Biosciences
Rotem Sorek, Weizmann Institute of Science
Scott Bailey, Johns Hopkins University
Stan Brouns, Delft University of Technology
Sylvain Moineau, Laval University
Vic Myer, Editas
The program outline will be announced soon.
Registration is due to open by the end of January.
| Registration date | Conference Fee |
| --- | --- |
| until April 20, 2018 (early bird) | 400 € |
| after April 20, 2018 | 500 € |
The conference fee includes access to the conference, its materials, lunches and a conference dinner.
"Hotel Radisson Blue Lietuva", Konstitucijos pr. 20, LT-09308 Vilnius Lithuania
Vilnius
We invite you to visit Vilnius, the capital city of Lithuania, and enjoy the beautiful sceneries and unique soul it has to offer. Situated on the boundary between two ancient – Latin and Byzantine – civilisations, Vilnius remains an interesting blend of various cultures.
Here you can find almost all styles of the European architecture on display. The most dominant style is baroque. Its exceptional historical and architectural features earned World Heritage Site title from UNESCO in 1994. The conference venue is located just a 15 minute walk from the Vilnius Old Town, so you will have plenty of opportunities to admire it.
Vilnius is a green city: parks, public gardens, reserves and other green areas cover nearly half of the city area. Vilnius has a wide selection of restaurants. National dishes are often potato-based; for example, "zeppelins" are balloon-shaped potato cakes filled with meat. Lithuanian beer is widely considered to be some of the best in the world.
Read more at www.vilnius-tourism.lt
From the airport to the venue
From Vilnius Airport (VNO) you can take bus number 3G and ride for ~25 min; the venue is located just 100m away from the 8th stop (called "Europos aikštė"). The 3G bus arrives every 5-10 min. If you are staying elsewhere, you can try to find a suitable bus here. You can buy a one-time ticket from the bus driver for 1 € or buy a special card ("Vilniečio kortelė") for a long-term ticket from the local kiosks. Do not forget to mark or activate your ticket upon boarding the bus!
Alternatively, you can take a 15 min taxi drive for up to 10 €.
Currency
The official currency in Lithuania is euro. Visa and MasterCard are accepted in most (but not all) shops, hotels, and restaurants. However, cash-points are rather easily found in Vilnius.
Electricity
Electricity in Lithuania is 220 Volts. Plugs are European standard with two round pins.
Climate
June is usually warm in Vilnius but a jacket for cooler evenings and especially umbrella for a frequent rain are recommended.
Look around
Lithuania is a small country, so you can easily tour around and see it's treasures.
Take a Culture Trip, ask Trip Advisor, or visit a local office.
DuPont
Intellia
Caribou Biosciences
New England Biolabs
Editas
Horizon Discovery
Syngenta
Locus Biosiences
CRISPR therapeutics
Enterprise Lithuania
Go Vilnius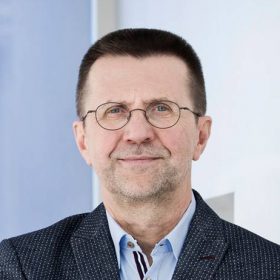 Virginijus Siksnys
Vilnius University, Lithuania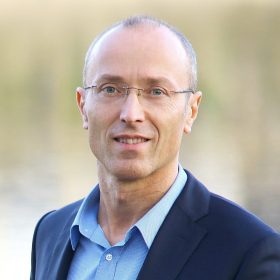 Philippe Horvath
DuPont Nutrition and Health, France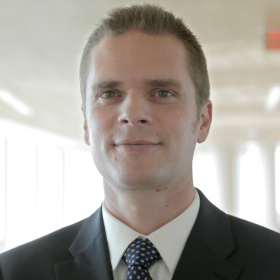 Rodolphe Barrangou
North Carolina State University, USA
If you have any questions regarding the CRISPR 2018 Meeting, feel free to e-mail us at

CRISPR2018Vilnius@gmail.com
Follow us on Twitter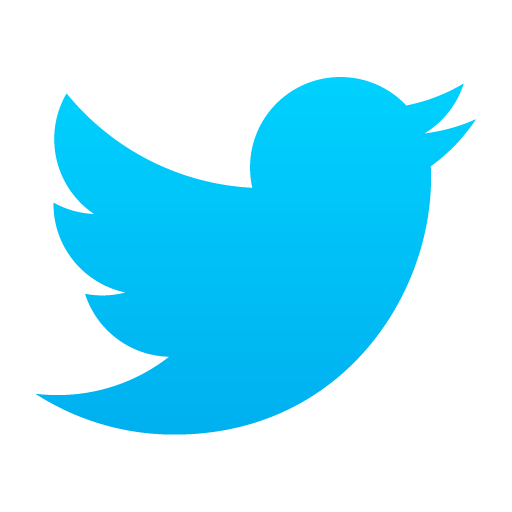 @CRISPR2018
Please use #CRISPR2018 when tweeting about the event.